The State University System includes 12 universities making it the second-largest public university system in the nation.
DATA KEY:
Enrollment: Undergraduates, Fall 2021. Tuition/Fees: For new undergraduate Florida resident at main campus per credit hour, Fall 2021. Room/Board: Double occupancy dorm room and meal plan for one academic year, 2021-22. Accepted: Percentage of first-time-in-college applicants admitted, Fall 2021. Deadline: Application deadline for Fall 2023 term; special financial aid and housing deadlines are listed first. Sources: State University System of Florida;
FloridaShines.org;
school websites.
Florida A&M University
Tallahassee
(850) 599-3796
Enrollment: 8,504 | Accepted: 38% Tuition/Fees: $152
Room/Board: $11,128
Deadline: 5/1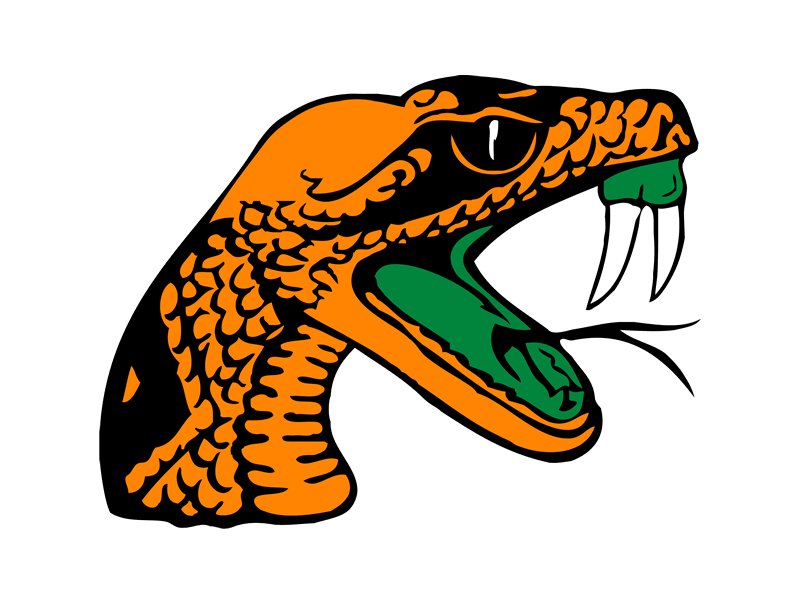 Florida A&M University is dedicated to the advancement of knowledge, resolution of complex issues and the empowerment of citizens. FAMU offers 100 degree programs from bachelor to doctoral levels and has a number of accelerated programs that allow undergraduate students to begin as a freshman and end with an advanced degree in pharmacy, business, or law.
Florida Atlantic University
Boca Raton
(561) 297-3040
Enrollment: 23,424 | Accepted: 65%
Tuition/Fees: $203
Room/Board: $12,336
Deadline: 3/1, Rolling
Florida Gulf Coast University
Fort Myers
(800) 590-3428
Enrollment: 13,935 | Accepted: 73%
Tuition/Fees: $204
Room/Board: $9,672
Deadline: 3/1, Rolling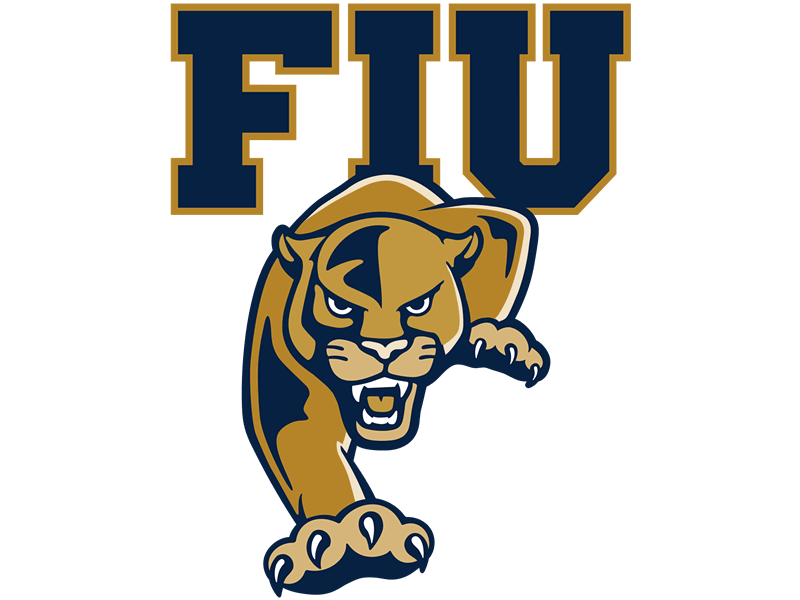 Florida International University is a public research university with its main campus in University Park. Founded in 1965, it has quickly grown to become the largest university in the Greater Miami region.
Florida Polytechnic University
Lakeland
(863) 583-9050
Enrollment: 1,479 | Accepted: 50%
Tuition/Fees: $165
Room/Board: $11,217
Deadline: 11/1, 4/1
Florida State University
Tallahassee
(850) 644-6200
Enrollment: 33,486 | Accepted: 35%
Tuition/Fees: $216
Room/Board: $11,472
Deadline: 11/1, 6/1
New College of Florida
Sarasota
(941) 487-5000
Enrollment: 632 | Accepted: 74%
Tuition/Fees: $192
Room/Board: $10,542
Deadline: 11/1, 4/15

University of Central Florida
Orlando
(407) 823-2000
Enrollment: 60,062 | Accepted: 36%
Tuition/Fees: $212
Room/Board: $11,498
Deadline: 6/21, 5/1
University of Florida
Gainesville
(352) 392-1365
Enrollment: 41,180 | Accepted: 30%
Tuition/Fees: $213
Room/Board: $10,400
Deadline: 12/15, 11/1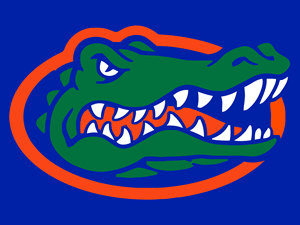 As the state's oldest and most comprehensive university, the University of Florida is among the nation's most academically diverse public universities, with an enrollment of over 60,000 students annually. UF is home to 16 colleges and almost 200 research centers and institutes. UF offers nearly 100 undergraduate degree programs and more than 200 graduate degree programs.
University of North Florida
Jacksonville
(904) 620-1000
Enrollment: 14,167 | Accepted: 77%
Tuition/Fees: $213
Room/Board: $9,956
Deadline: 6/1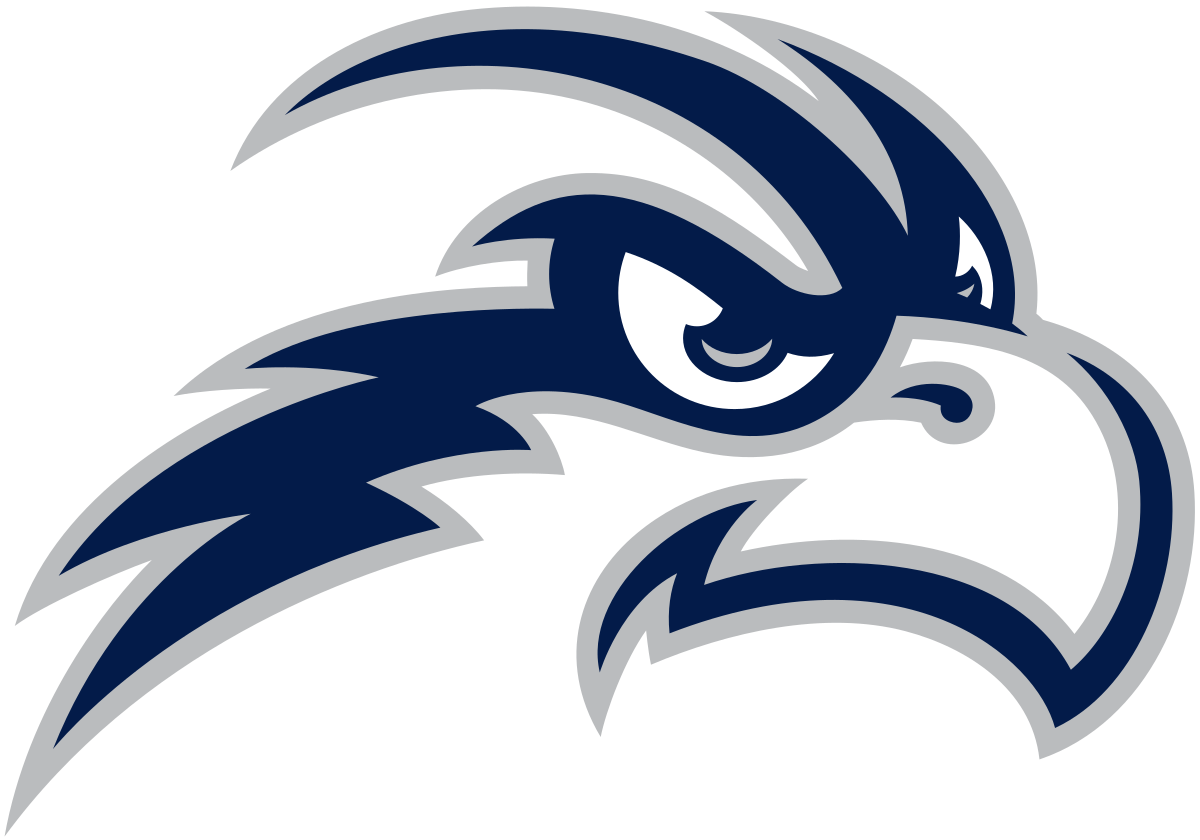 University of North Florida's mission is to create the next generation of thinkers, leaders, and problem solvers using strong faculty engagement, individualized attention and real world experience to uniquely change the world. UNF offers over 100 degrees in five colleges and internships in health care, logistics, water and technology.
University of South Florida
Tampa, St. Petersburg, Sarasota-Manatee
(813) 974-3350
Enrollment: 38,804 | Accepted: 37%
Tuition/Fees: $211
Room/Board: $12,568
Deadline: 1/1, 3/1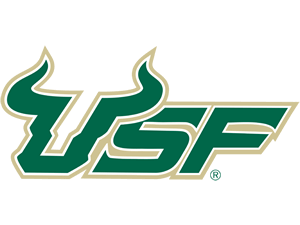 The University of South Florida is a designated preeminent state research university, at the forefront of innovation in medicine, science, engineering, social sciences and the arts. USF offers a myriad of programs and opportunities, including the USF Jabil Innovation Institute. The USF College of Public Health has 10 centers addressing global areas of public health importance and has the first accredited undergraduate public health degree in Florida.
University of West Florida
Pensacola
(850) 474-2000
Enrollment: 9,291 | Accepted: 89%
Tuition/Fees: $212
Room/Board: $11,258
Deadline: 2/15, 6/1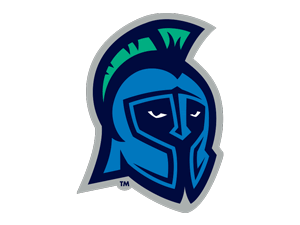 TUniversity of West Florida's mission is to provide high-quality education; conduct teaching and research that services the body of knowledge; and contribute to the needs of professions and society. UWF is home to five academic colleges and offers more than 110 majors, minors, certificates and graduate programs. With an average class size of less than 40, UWF is committed to providing a close-knit academic experience.