Florida's State Colleges are the primary point of access to higher education in Florida, with 65% of the state's high school graduates pursuing postsecondary education at one of these 28 colleges. Virtual tours of all the colleges are available on the Florida College System website.
DATA KEY:
Enrollment: Total undergraduates, Fall 2022. Tuition/Fees: Lower Division, per credit hour for Florida residents, Fall 2022. Florida State Colleges are open access institutions that generally do not have strict application deadlines. However, specific deadlines do apply to certain academic programs. Contact colleges to learn which deadlines apply to you. Sources: Florida College System;
FloridaShines.org
, college websites.
Broward College
Fort Lauderdale, Coconut Creek, Dania Beach, Davie, Miramar, Pembroke Pines, Weston
(954) 201-7350
Enrollment: 56,000
Tuition/Fees: $123
Chipola College
Marianna
(850) 526-2761
Enrollment: 1,826
Tuition/Fees: $102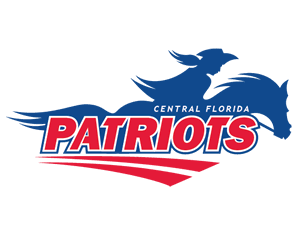 College of Central Florida has more than 140 academic pathways, including the two-year Equine Studies program. CF is ranked in the top 1% for affordability across colleges in the United States. CF partnerships with University of Central Florida and University of South Florida guarantee you admission after you complete your CF associate degree. CF has a robust campus life with an array of cultural, sports and student activities. Low-cost tuition combined with personal attention in the classroom makes CF a top choice for higher education.
Daytona State College
Daytona Beach, DeLand, Deltona, New Smyrna Beach, Palm Coast
(386) 506-3000
Enrollment: 14,286
Tuition/Fees: $102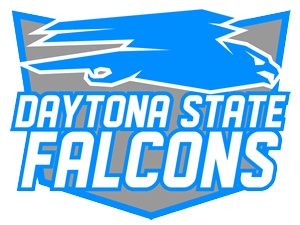 Daytona State College offers over 100 programs to help students discover their career pathways, including such new options as Additive Manufacturing, Hospitality Beverage Science and Database Technology. DSC features small class sizes, personal attention from expert faculty, seven locations and convenient, flexible class schedules that can fit your busy lifestyle. DSC students can take advantage of the Associate of Arts/University Transfer degree with guaranteed admission to the University of Central Florida.
Eastern Florida State College
Cocoa, Melbourne, Palm Bay, Titusville
(321) 632-1111
Enrollment: 18,526
Tuition/Fees: $104
Florida Gateway College
Bell, Cross City, Lake City, Olustee
(386) 752-1822
Enrollment: 2,764
Tuition/Fees: $103
The College of the Florida Keys
Key West, Marathon, Tavernier
(305) 296-9081
Enrollment: 1,290
Tuition/Fees: $109
Florida SouthWestern State College
Fort Myers, LaBelle, Naples, Punta Gorda
(800) 749-2322
Enrollment: 14,714
Tuition/Fees: $113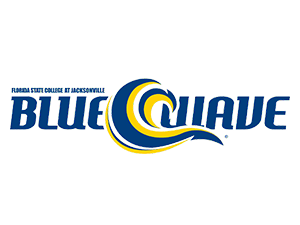 Florida State College at Jacksonville offers you the chance to start your career in a year or less with a Career Certificate or choose an associate's or bachelor's degree program in a high-demand field. Flexible class scheduling, online, hybrid and traditional classes are offered. FSCJ has been named by the Aspen Institute as a Top 150 college in the nation for exceptional student outcomes and ranks #10 for Top 50 Colleges and Universities.
Gulf Coast State College
Panama City, Port St. Joe, Southport, Tyndall Air Force Base
(850) 769-1551
Enrollment: 4,622
Tuition/Fees: $99
Hillsborough Community College
Brandon, MacDill Air Force Base, Plant City, Riverview, Ruskin, Tampa
(813) 253-7000
Enrollment: 45,937
Tuition/Fees: $104
Indian River State College
Fort Pierce, Indiantown, Okeechobee, Port St. Lucie, Sebastian, Stuart, Vero Beach
(772) 462-4722
Enrollment: 22,851
Tuition/Fees: $104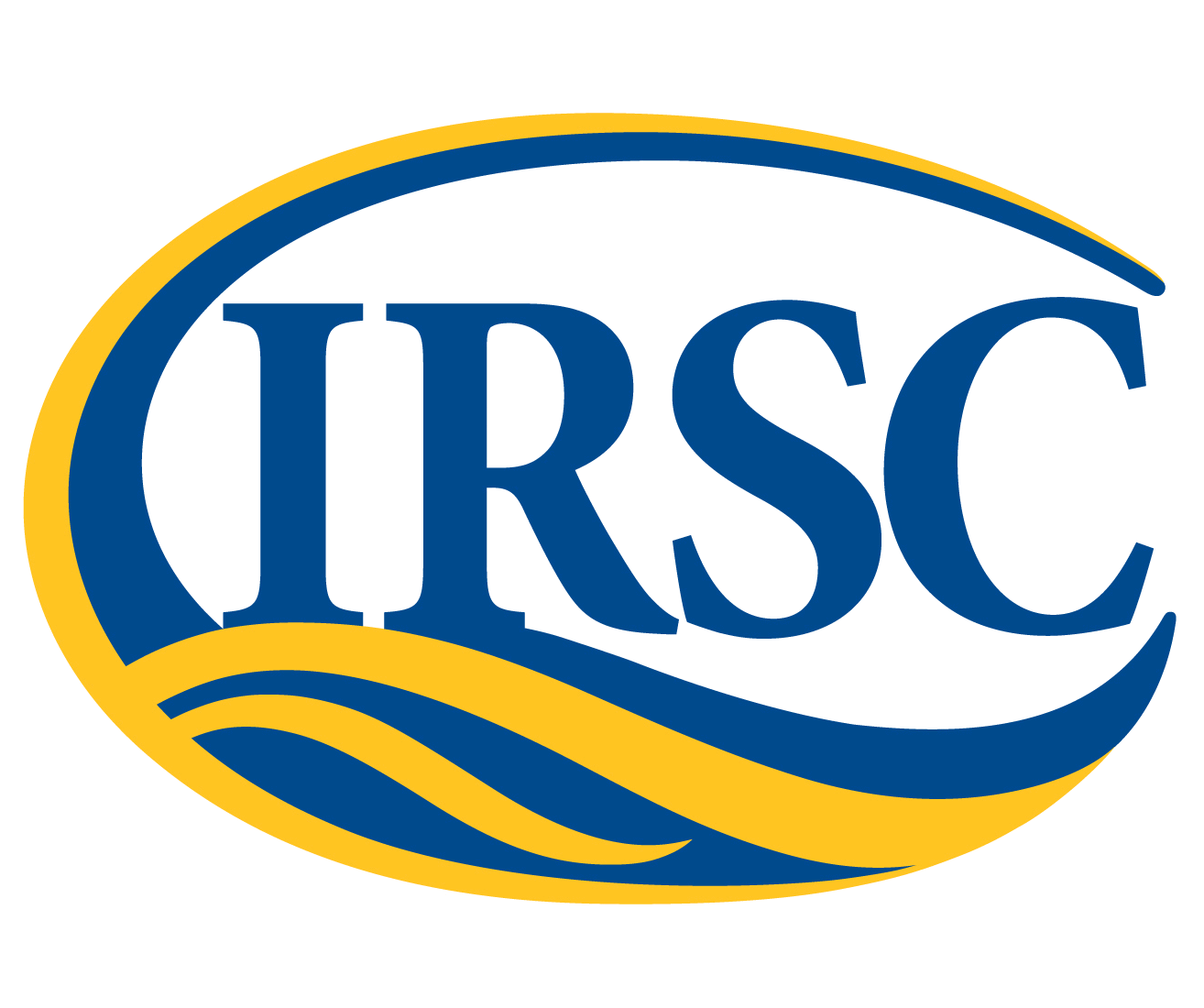 Indian River State College (IRSC) offers more than 100 programs leading to bachelor's degrees, associate degrees, technical certificates, applied technology diplomas and career training programs. Students can discover their passions through Meta-Majors which provide guided pathways to academic success. IRSC programs in business, healthcare, IT/cybersecurity, education, criminal justice, public administration provide high-quality, affordable educational opportunities. Students at IRSC have a vibrant college experience with over 70 campus organizations.
Lake-Sumter State College
Clermont, Leesburg, Sumterville
(352) 787-3747
Enrollment: 4,161
Tuition/Fees: $110
Miami Dade College
Doral, Hialeah, Homestead, Miami
(305) 237-8888
Enrollment: 62,519
Tuition/Fees: $118
Miami Dade College's student body represents 167 nations and 63 languages. The college's eight campuses and outreach centers offer more than 300 distinct degree pathways including associate and baccalaureate degrees, career certificates and apprenticeships. Starting this fall, MDC's School of Engineering and Technology will offer an Associate in Science in Applied Artificial Intelligence, the first of its kind in the nation.
North Florida College
Live Oak, Madison
(850) 973-2288
Enrollment: 1,820
Tuition/Fees: $100
Northwest Florida State College
Crestview, DeFuniak Springs, Fort Walton Beach, Hurlburt Field, Niceville, Santa Rosa Beach
(850) 678-5111
Enrollment: 6,500
Tuition/Fees: $104
Palm Beach State College
Belle Glade, Boca Raton, Lake Worth, Loxahatchee Groves, Palm Beach Gardens
(561) 967-7222
Enrollment: 36,000
Tuition/Fees: $101
Pasco-Hernando State College
Brooksville, Dade City, New Port Richey, Spring Hill, Wesley Chapel
(727) 847-2727
Enrollment: 9,561
Tuition/Fees: $105
Pensacola State College
Century, Gulf Breeze, Milton, Pensacola
(850) 484-1000
Enrollment: 15,202
Tuition/Fees: $105
Polk State College
Winter Haven, Bartow, Lake Wales, Lakeland
(863) 297-1000
Enrollment: 15,647
Tuition/Fees: $112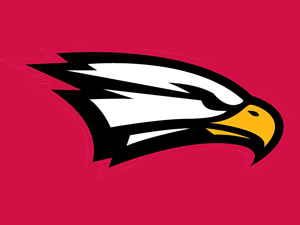 Polk State College, formerly Polk Community College, is a public college in Winter Haven, Florida. It is part of the Florida College System. The college changed its name from Polk Community College in 2009 to reflect its first bachelor's degree program. Originally named Polk Junior College, it began classes in 1964.
Santa Fe College
Alachua, Archer, Gainesville, Keystone Heights, Starke
(352) 395-7322
Enrollment: 13,640
Tuition/Fees: $107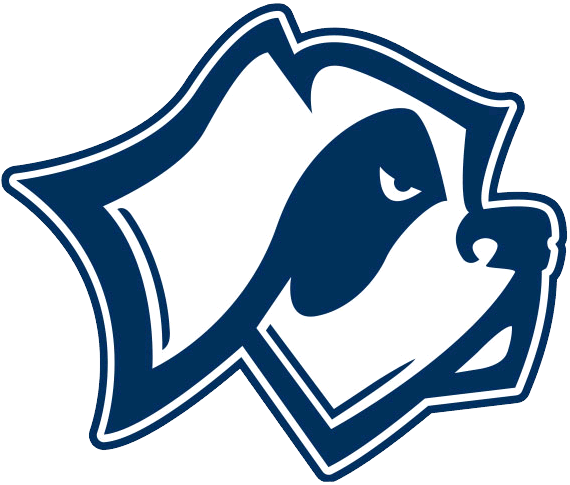 Santa Fe College offers associate and bachelor's degree programs, vocational certificates and continuing education options and has the highest performance rating in the state. SF students graduating with an A.A. degree are guaranteed admission to several state universities; the University of Florida accepts more transfer students from SF than from any other school. Student life is rich with over 90 different clubs, organizations and multiple sports. SF also has an accredited teaching zoo and the only planetarium in North Central Florida.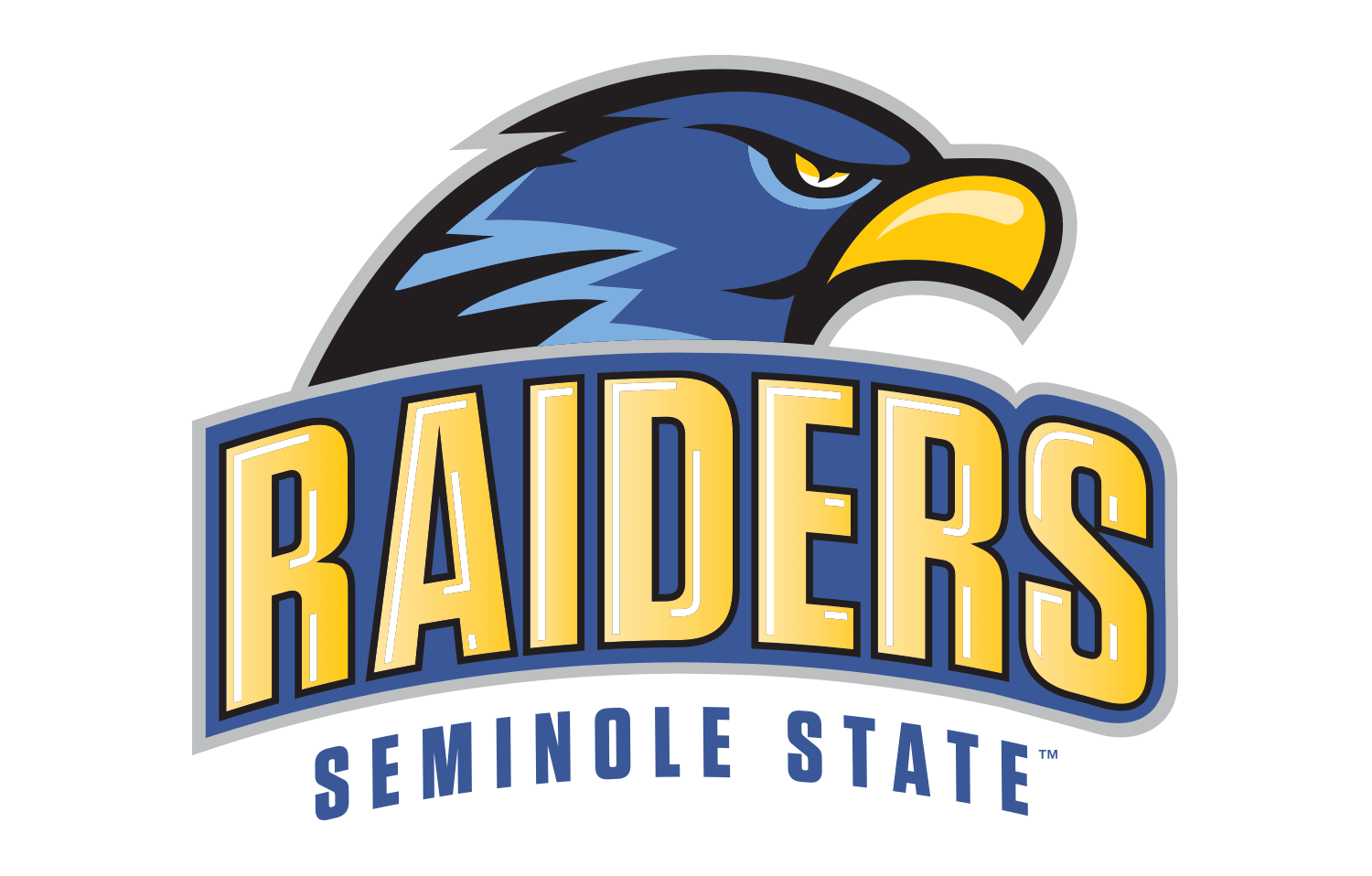 Seminole State College of Florida, serving Central Florida, offers bachelor's degrees, A.A. and A.S. degrees, and certificate programs.
South Florida State College
Arcadia, Avon Park, Bowling Green, Lake Placid
(863) 453-6661
Enrollment: 2,900
Tuition/Fees: $105
St. Johns River State College
Orange Park, Palatka, St. Augustine
(386) 312-4030
Enrollment: 7,125
Tuition/Fees: $108
St. Petersburg College
Clearwater, Largo, Pinellas Park, Seminole, St. Petersburg, Tarpon Springs
(727) 341-4772
Enrollment: 35,000
Tuition/Fees: $112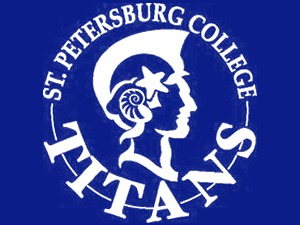 St. Petersburg College offers more than 110 degree and certificate programs in high demand fields such as biomedical engineering technology, web development and additive manufacturing. SPC's SolidWorks Design Center, the first of its kind in Florida, makes use of Computer Numerical Control equipment, 3D scanners and 3D printers. The FUSE and Ignite programs guarantee admission to specific bachelor's programs at a University of South Florida System institution or Florida A&M University for eligible students who first complete an associate degree at SPC.
State College of Florida, Manatee-Sarasota
Bradenton, Lakewood Ranch, Venice
(941) 752-5000
Enrollment: 9,000
Tuition/Fees: $102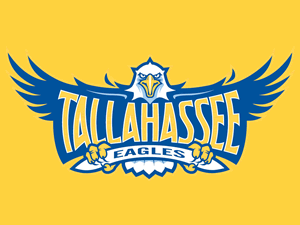 Tallahassee Community College offers over 70 different job training and degree programs that encompass a variety of fields, including building construction, business management, engineering, law enforcement and pharmacy. TCC was recently named one of 10 finalists for the 2021 Aspen Prize for Community College Excellence recognizing its exceptional achievements. The TCC2FSU and TCC2FAMU programs help students reach the goal of earning a four-year degree at Florida State University or Florida A&M University.
Valencia College
Kissimmee, Orlando, Winter Park
(407) 582-1507
Enrollment: 45,000
Tuition/Fees: $103