Florida's State Colleges are the primary point of access to higher education in Florida, with 65% of the state's high school graduates pursuing postsecondary education at one of these 28 colleges. Virtual tours of all the colleges are available on the Florida College System website
DATA KEY:
Enrollment: Total undergraduates, Fall 2018. Tuition/Fees: Lower Division, per credit hour for Florida residents, Fall 2019. Florida State Colleges are open access institutions that generally do not have strict application deadlines. However, specific deadlines do apply to certain academic programs. Contact colleges to learn which deadlines apply to you.
Sources: Florida College System;
FloridaShines.org
Broward College
Fort Lauderdale, Coconut Creek, Davie, Miramar, Pembroke Pines, Weston
(954) 201-7350
Enrollment: 40,784 | Tuition/Fees: $118
Chipola College
Marianna
(850) 526-2761
Enrollment: 2,081 | Tuition/Fees: $102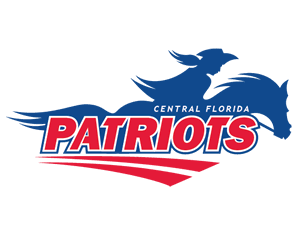 College of Central Florida has more than 140 academic pathways, including the only two-year Equine Studies program in Florida. CF is among the most affordable colleges in the United States with 76% of students graduating with no debt. CF has partnerships with University of Central Florida and University of South Florida to guarantee you admission after you complete your CF associate degree. Low-cost tuition combined with personal attention in the classroom makes CF a top choice for higher education. CF has a robust campus life, from the student newspaper to honor societies and pre-professional organizations.
Daytona State College
Daytona Beach, DeLand, Deltona, New Smyrna Beach, Palm Coast
(386) 506-3059
Enrollment: 13,737 | Tuition/Fees: $102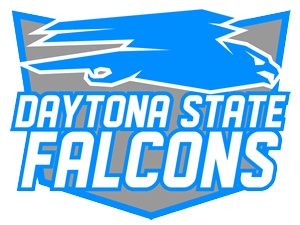 Daytona State College offers over 100 programs to help students discover their career pathways and have flexible opportunities for employment upon graduation. DSC makes it easy to attend class with a variety of programs and services designed to meet students' needs. Daytona State students can take advantage of the Associate of Arts/University Transfer degree with guaranteed admission to the University of Central Florida or can choose a direct path to the workforce and an exciting career.
Eastern Florida State College
Cocoa, Melbourne, Palm Bay, Titusville
(321) 632-1111
Enrollment: 15,820 | Tuition/Fees: $104
Florida Gateway College
Lake City, Bell, Cross City, Olustee
(386) 752-1822
Enrollment: 3,385 | Tuition/Fees: $103
Florida Keys Community College
Key West, Marathon, Tavernier
(305) 296-9081
Enrollment: 862 | Tuition/Fees: $109
Florida SouthWestern State College
Fort Myers, LaBelle, Naples, Punta Gorda
(800) 749-2322
Enrollment: 16,556 | Tuition/Fees: $113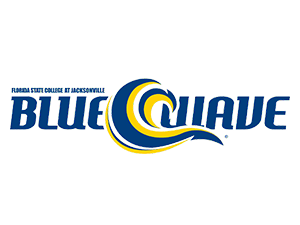 Florida State College at Jacksonville offers 13 bachelor's degrees, 49 associate degrees and more than 100 technical certificates and workforce certifications. Flexible class scheduling, online, hybrid and traditional classes are offered. Through strategic and collaborative partnerships with industry leaders, FSCJ can adapt to serve the changing high-demand economic workforce needs in the community. FSCJ has been named by the Aspen Institute as a Top 150 college in the nation for exceptional student outcomes.
Gulf Coast State College
Panama City, Port St. Joe, Tyndall Air Force Base
(850) 769-1551
Enrollment: 5,644 | Tuition/Fees: $99
Hillsborough Community College
Tampa, Brandon, MacDill Air Force Base, Plant City, Ruskin
(813) 253-7000
Enrollment: 23,183 | Tuition/Fees: $104
Indian River State College
Fort Pierce, Okeechobee, Port St. Lucie, Stuart, Vero Beach
(772) 462-4722
Enrollment: 16,686 | Tuition/Fees: $104
Lake-Sumter State College
Leesburg, Clermont, Sumterville
(352) 787-3747
Enrollment: 4,812 | Tuition/Fees: $108
Miami Dade College
Miami, Doral, Hialeah, Homestead
(305) 237-8888
Enrollment: 54,973 | Tuition/Fees: $118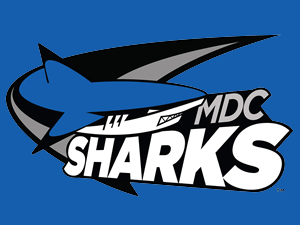 Miami Dade College offers more than 300 academic pathways on eight campuses, including computer animation & game art, cybersecurity, digital forensics, fashion design & merchandising, film/TV studio production and transportation. From student government to intercollegiate athletics, student-edited newspapers and literary magazines, internships and study abroad programs, MDC offers a full "college experience." New facilities include the Cloud Computing Center and the Center for Learning, Innovation and Simulation at the medical campus.
North Florida College
Madison
(850) 973-2288
Enrollment: 1,229 | Tuition/Fees: $103
Northwest Florida State College
Niceville, Crestview, DeFuniak Springs, Fort Walton Beach,
Hurlburt Field, Santa Rosa Beach
(850) 678-5111
Enrollment: 5,497 | Tuition/Fees: $104
Palm Beach State College
Lake Worth, Belle Glade, Boca Raton, Loxahatchee Groves, Palm Beach Gardens
(561) 967-7222
Enrollment: 31,816 | Tuition/Fees: $101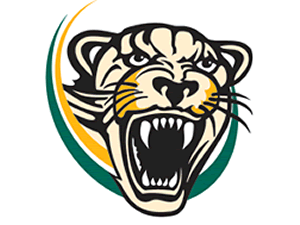 Palm Beach State College offers bachelor's and associate degrees and certificates in over 130 programs of study. With five campuses, small class sizes, stellar professors and over $80 million in financial aid awarded annually, PBSC delivers a quality education that is achievable and affordable. The Dr. Floyd F. Koch Honors College gives qualified students a challenging environment with opportunities for an interactive learning experience.
Pasco-Hernando State College
New Port Richey, Brooksville, Dade City, Spring Hill, Wesley Chapel
(727) 847-2727
Enrollment: 11,525 | Tuition/Fees: $105
Pensacola State College
Pensacola, Century, Gulf Breeze, Milton
(850) 484-1000
Enrollment: 9,773 | Tuition/Fees: $105
Polk State College
Winter Haven, Bartow, Lake Wales, Lakeland
(863) 297-1000
Enrollment: 10,591 | Tuition/Fees: $112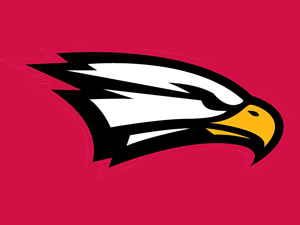 Polk State College has campuses and centers in every corner of Polk County offering bachelor and associate degrees, certificates and workforce training programs. Specialized programs include aerospace science (with the new Aircraft Dispatcher Certification), digital media technology, fire science technology and supply chain management. PSC partners with the University of South Florida and Florida Polytechnic University on guaranteed admission to qualified students.
Santa Fe College
Gainesville, Alachua, Archer, Keystone Heights, Starke
(352) 395-7322
Enrollment: 14,324 | Tuition/Fees: $107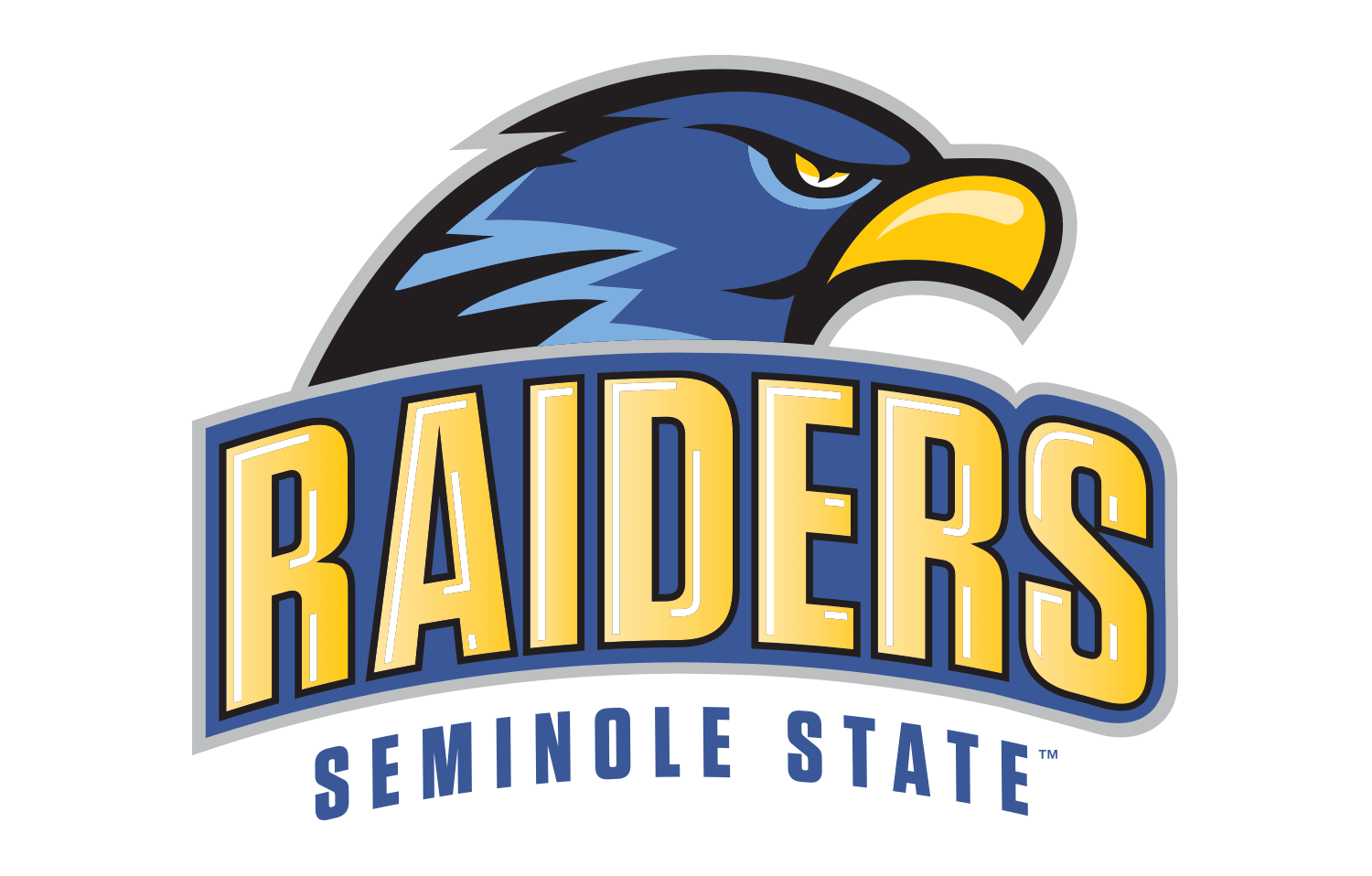 Seminole State College offers seven bachelor's degrees in high-demand fields, associate's degrees and specialized career certificates, including global learning with study abroad and international partnerships. Seminole State is a Gold College in the Florida College System for graduation rates, job placement and graduate starting salaries. The DirectConnectTM program guarantees admission to the University of Central Florida for eligible students who first complete an associate degree at Seminole State College.
South Florida State College
Avon Park, Arcadia, Bowling Green,Lake Placid
(863) 453-6661
Enrollment: 2,910 | Tuition/Fees: $105
St. Johns River State College
Palatka, Orange Park, St. Augustine
(386) 312-4030
Enrollment: 7,503 | Tuition/Fees: $108
St. Petersburg College
St. Petersburg, Clearwater, Largo, Pinellas Park, Seminole, Tarpon Springs
(727) 341-4772
Enrollment: 29,183 | Tuition/Fees: $112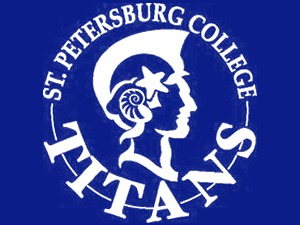 St. Petersburg College offers more than 110 degree and certificate programs, including many high-demand, high-skill industry-recognized workforce certifications. SPC is ranked #1 in Florida among state colleges for sending students abroad and is one of the top providers of online education in the Florida State College System. Two programs, FUSE and Ignite, guarantee admission to specific bachelor's programs at a University of South Florida System institution or Florida A&M University for eligible students who first complete an associate degree at St. Petersburg College.
State College of Florida, Manatee-Sarasota
Bradenton, Lakewood Ranch, Venice
(941) 752-5000
Enrollment: 10,229 | Tuition/Fees: $102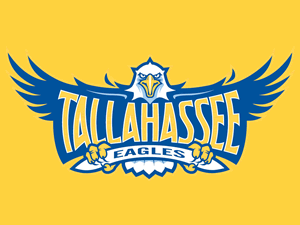 Tallahassee Community College offers 70 different degree and certificate programs that encompass a variety of fields from business management to engineering, from nursing to law enforcement. The TCC2FSU and TCC2FAMU programs help students reach the goal of earning a four-year degree at Florida State University or Florida A&M University. The Student Leadership, Involvement and Civic Engagement (SLICE) office provides a hub for students to connect, lead and serve the community.
Valencia College
Orlando, Kissimmee, Winter Park
(407) 582-1507
Enrollment: 46,521 | Tuition/Fees: $103