Welcome to Florida Trend's NEXT, your guide to life after high school in Florida.
We've got what you need to know to make the most of your high school years, get into your preferred college or university, score a scholarship and set yourself up for a bright future.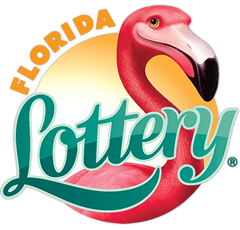 And thinking about bright futures, here's a big thank-you to our principal sponsor, The Florida Lottery!