Want to change the world? Register to vote.
On March 24, 2018, thousands of people took to the streets of Washington, D.C., to protest against gun violence. The rally, called March for Our Lives, was organized by a group of Florida high school students in direct response to the shootings at Marjory Stoneman Douglas High School that left 17 people dead. At the time of NEXT publication, it was the deadliest high school shooting in modern American history.
In addition to the march in Washington, the same group of Florida high school students has organized walkouts, town hall meetings and other demonstrations. Their efforts have had a major impact. In response to the shootings and student-organized protests, major companies have announced changes in their policies regarding firearms. Florida Gov. Rick Scott also signed the Marjory Stoneman Douglas High School Public Safety Act, which addressed mental health, firearm safety and school safety issues.
After you turn 18, you can do more than organize marches and demonstrations to have your voice heard on the issues that matter to you. You can vote.
It's not just a matter of voting for president every four years. You also now have a say in local and state elections.
"Voting is the only way to make a difference," says Alex Lugo, 23, a 2018 graduate of Florida International University. "Elected officials make laws. If you want to have an impact, you have to vote for lawmakers who stand for what you believe in."
Think your one vote doesn't matter? Think again.
"You have to look at it from a group perspective," says Alex. "Imagine if everyone thought that way. That would lead to thousands of people who didn't vote because they didn't think their vote would matter."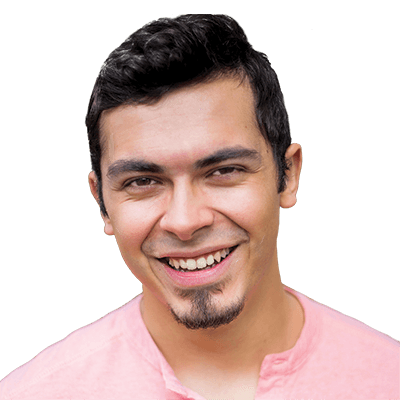 Voting isn't a privilege, it's a civic duty. It's our responsibility to make this world what we want it to be."
Alex Lugo, 23, 2018 graduate of Florida International University
Make It Happen
To register to vote, visit dos.myflorida.com/elections and download a registration form. Fill it out and send it to your county's Supervisor of Elections office. The address can be found on the second page of the application.