Some industries are practically begging for help.
Did you know there's a worker shortage in Florida? Several industries throughout the state are having a hard time finding people to hire. This means there are job openings out there just waiting for someone like you. Check out the four career tracks below to see what degree or training is required
Pilots
Airlines around the country are cutting routes due to a pilot shortage. Experts are projecting more than 30,000 pilots will retire by 2021, meaning more openings for aspiring aviators.
DEGREE REQUIREMENTS:
Jobs at regional and major airlines almost always demand a bachelor's degree. You'll also have to complete specialized classroom and flight training.
$79,947 Avg. pilot salary nationwide

I've wanted to be a pilot since I was young. When I decided to go into the industry, there wasn't as big of a demand for pilots as there is now. I'm grateful to have an almost guaranteed job after graduation.


– Mia Hallgring, 20, junior at Embry-Riddle Aeronautical University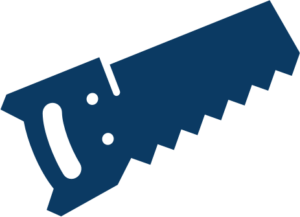 Construction Workers
Now that Florida's construction industry is booming again, firms say they are struggling to find skilled workers.
DEGREE REQUIREMENTS:
Most construction workers can get in with just a high school diploma. But if you attend a trade school, you'll see your income levels soar.
$36,550 Avg. construction salary nationwide

This is my third year in the electricity program. I like working in the hands-on lab where we get to wire circuits. Once I finish the course, I'll have industry certification. After I graduate, I'll have the choice of working in construction or going on to study engineering.


– LiMin Edwards, 18, junior at Career Academies of Seminole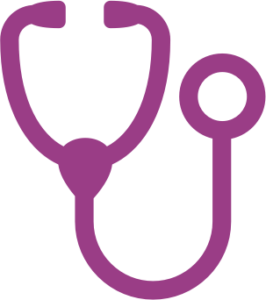 Nurses
In 2016, the Florida Center for Nursing reported a statewide nursing short-age of 13,000.
DEGREE REQUIREMENTS:
Associate or bachelor's degree and passing of the NCLEX exam.
$61,780 Avg. registered nurse salary in Florida

Ever since I was little I always had a passion for helping others, especially children. I started researching pediatric nursing and just fell in love with the medical field. I know there's a big demand for nurses in Florida, which makes me really sad. Nursing is such a rewarding career, I wish more people wanted to become nurses.


– Emma Calantoni, 18, freshman at University of South Florida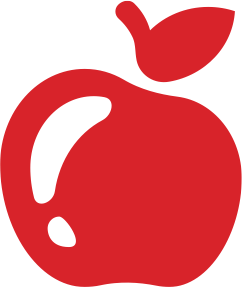 Teachers
School districts throughout Florida are facing a severe shortage in teachers. There are currently close to 6,000 teacher job openings across the state.
DEGREE REQUIREMENTS:
Bachelor's degree and teacher certification.
$48,179 Avg. teacher salary in Florida

Last year I worked as a peer tutor for my math class. I realized that not only did I really enjoy math, I also really enjoyed helping people. I decided to become a high school math teacher. Knowing there's a teacher shortage in Florida makes me even more excited to make an impact.


– Kira Schenker, 18, freshman at New College of Florida