How to get a college job that works for you.
Use the Free Application for Federal Student Aid (FAFSA) form to apply for financial aid for college. After you fill out the FAFSA and begin receiving your financial aid package, you might qualify for and be offered a Federal Work-Study job.
Jobs can be located on or off campus. You might work at your school or at a local nonprofit or public agency. Some colleges also have arrangements with private companies in the community.
Federal Work-Study positions, unlike traditional jobs, are designed to let you focus on your studies. Your schedule will be based on your course load, and some employers will even let you study while you're on shift. Check out Stacey Pierre's story below to learn more.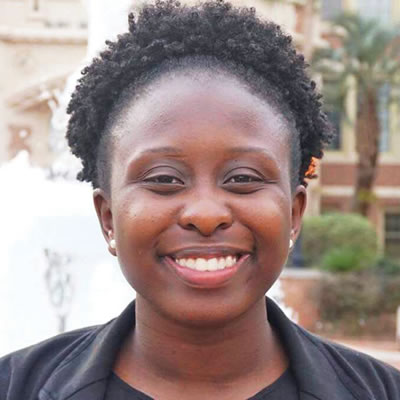 "During college, I had two work-study jobs. First, I was an office assistant for the Pride Student Union, our school's student-run LGBTQ+ organization.
My second job was as a receptionist at our school's Honors Program. Here, I helped students and parents learn more about the program's requirements and how to apply.
For both jobs, my shifts were during the weekday. I always had nights and weekends off to do as I please.
During college, I had friends who worked at restaurants, shops and other businesses in town. They were always so stressed about their schedules and trying to find people to cover their shifts if they needed to miss work to study or attend a meeting. Taking advantage of the Federal Work-Study program was one of the smartest decisions I made in college. "
Stacey Pierre 22, 2019 graduate of Florida State University,
graduate of Nova High School