The Best Decision I Made in High School
Make this year count!
New year. New you! Want to make this school year the best one yet? We asked seven students to tell us about the smartest decision they made in high school. Maybe their advice will inspire you to try something new this year.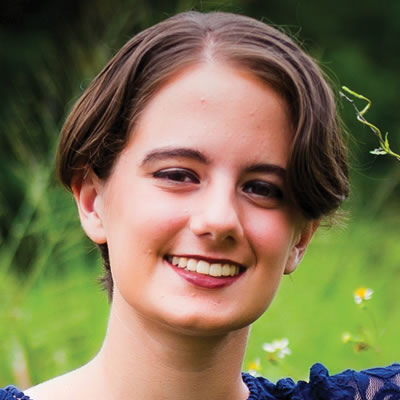 "The best decision I made in high school was to volunteer. It allowed me to be eligible for a Bright Futures scholarship, which will pay my full tuition. It also opened me up to new experiences, allowed me to meet new people and let me help other people."
Madison Johnson , 18, freshman at the University of Central Florida, graduate of University High School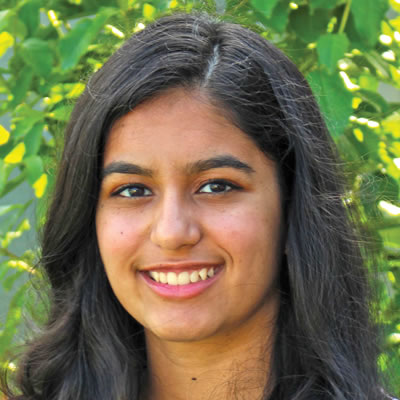 "I took a lot of online classes during the summer. It gave me more flexibility during the school year to take IB classes, electives and other courses I was interested in. Taking classes online also gives you access to courses that may not be offered at your school."
Isha Verma, 18, freshman at the University of Florida, graduate of University High School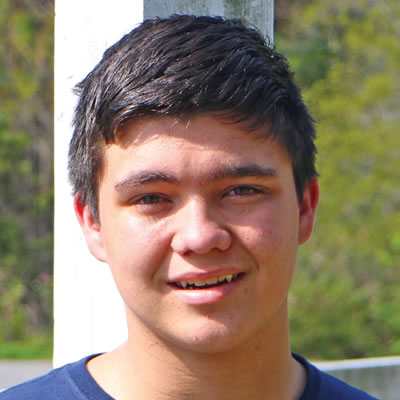 "I made sure to surround myself with positive people. The friends I've made over the years continue to lift me up and support me."
Cameron Bruce, 17, senior at South Walton High School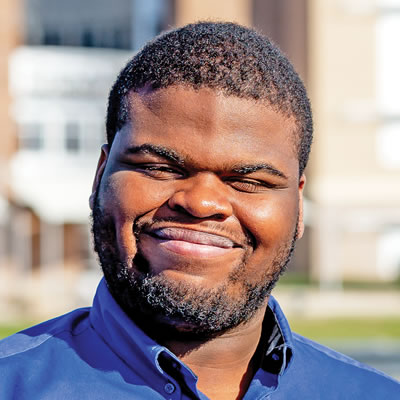 "The best decision I made was to take a wide variety of classes — anatomy and physiology, art appreciation and U.S. history, among others. This helped me discover my interests and helped me decide to major in political science in college."
Julio Auguste, 21, freshman at University of Central Florida, graduate of Florida Virtual School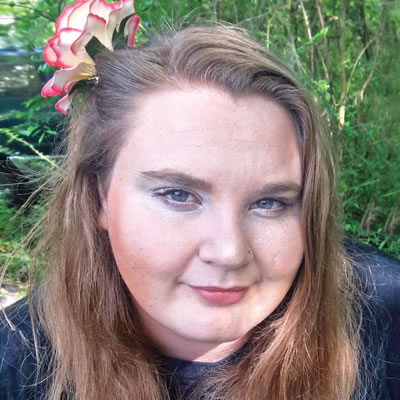 "I learned in high school that it's okay to be different from everyone else. What makes you unique should be seen as a strength,
not a weakness."
Braice Bays, 18, freshman at Florida State College at Jacksonville, graduate of Jean Ribault Senior High School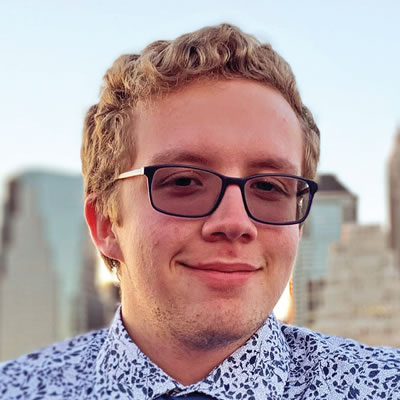 "The best decision I made was joining the band program. I made a bunch of great friends, became a better musician and developed my leadership skills. It also gave me a way to make some extra money. A group of friends and I formed a jazz trio, and we've played several paid gigs."
James Labranche, 18, freshman at the University of Central Florida, graduate of Sebastian River High School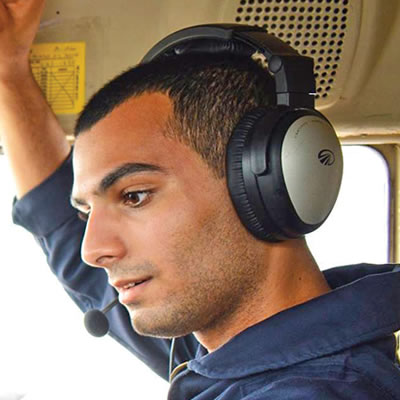 "The best decision I made was to step out of my comfort zone, being active in clubs and taking part in community events that I might not have considered attending at first. My best advice is to explore the world around you. It will help you discover what you love to do."
Lee Giat, 21, senior at University of North Florida, graduate of Cypress Bay High School