Real Life. Real Expenses.
How to have fun without spending a lot of money.
Being a teenager can be expensive. But it doesn't have to be. Here are some stats about teen spending, plus tips from real Florida students on how to save money.
FOOD
Teens spend a little more than 20% of their cash on food. More than half of teens said Olive Garden was their favorite Italian restaurant. Other favorites include Starbucks, Chipotle, Chick-fil-A and McDonald's.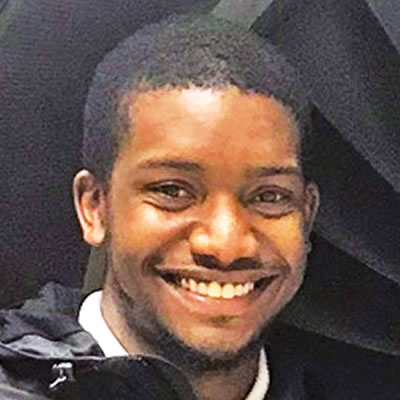 "Coupons are a great way to save money on meals at your favorite restaurants."
Jahleel Gomez-Womack, 22, master's student at Florida Institute of Technology, graduate of Fatima College, Trinidad
CLOTHES
Teens spend around 40% of their cash on clothes. About half shop online at stores like Amazon, Walmart and Target. When people your age are in the mood to splurge, their favorite luxury brands are Nike, Lululemon and Coach.
Tip: Shop for your favorite brands at stores like Ross, Nordstrom Rack or outlet malls. Many of these stores also have websites where you can shop online.
It's not just about the clothes; in one survey, 61% of teens said that shopping is a fun way to spend time with friends and family.
60% of male teens shop at outlet malls and discount stores.
Nearly 70% of female teenagers shop at outlet malls and discount stores.
PROM
Prom is one of the most expensive nights in your high school career. The average student spends about $1,000 on clothes, dinner and after-prom activities.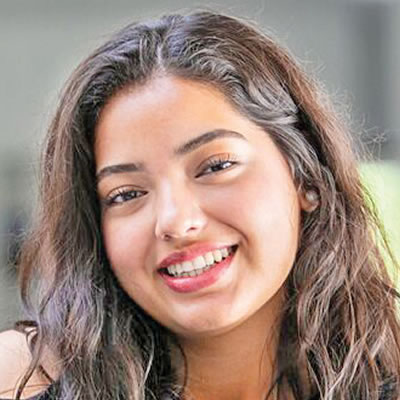 "Prom is definitely an expensive night, but there are many ways to cut back on costs. First, there is no need to rent a nice car. No one cares and chances are no one will remember. Second, compare prices online instead of purchasing your outfit at the first store you walk into. And last but not least, don't go to an expensive restaurant! There are tons of places where you can eat well at a decent price."
Fiorenza Herrera Diaz, 20, 2020 graduate of Miami Dade College, junior at Swarthmore College
ENTERTAINMENT
Sixty-seven percent of teens say they have an iPhone. For movies, more than 50% of teens say they have a Netflix subscription.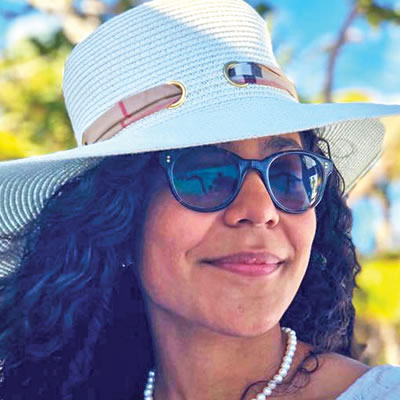 "When my friends and I want to save money on a fun day out, we'll all meet at a place that doesn't cost money to enter, like a local park. Everyone brings something to eat and share. We'll play board games, talk and watch movies together on our phones. We also take advantage of free activities, like community movie nights."
Susan Lopez, 17, senior at McFatter Technical High School
What are your favorite ways to save money?
Join the conversation online at facebook.com/floridatrendnext/.