What would you change if you could do it all over?
You only get one chance at high school. Make the most of it! To help you figure out what to focus on this year, we caught up with seven college students and recent grads to learn what they would do differently if they could do it all over.
Here are their tips.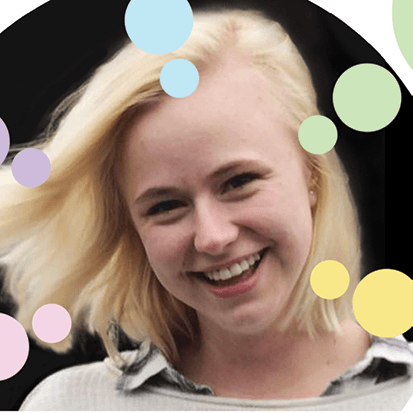 When you are getting ready to graduate from high school, so many people ask, "What do you want to study in college?" For me, it felt like it was easier to have an answer, rather than saying I didn't know. But it's okay not to know. I told everyone I wanted to study marine biology. But when I got into the classwork, I realized it wasn't the career for me. Going into college, I wish I had been more open to other fields of study and taken classes in other disciplines. In hindsight, I feel like I graduated from high school with blinders on.
Maria Simmerling, 22, graduate of New College of Florida
Maria's High School: Earl L. Vandermeulen High School, Port Jefferson, NY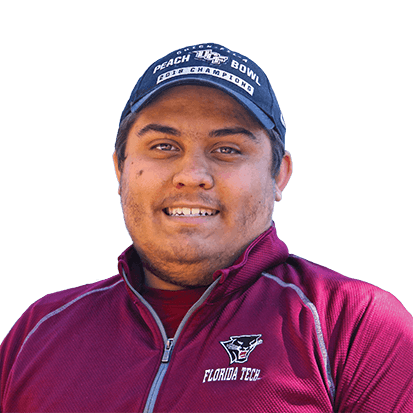 I was really obsessed with my class rank in high school. So obsessed that I didn't take any dual enrollment classes because I was under the impression they might negatively impact my class rank. Now that I'm in college I wish I would have taken those classes. That was such a great opportunity. But I let my pride get the best of me.
Connor Hill, 20, junior at Florida Institute of Technology
Connor's High School: Osceola High School, Kissimmee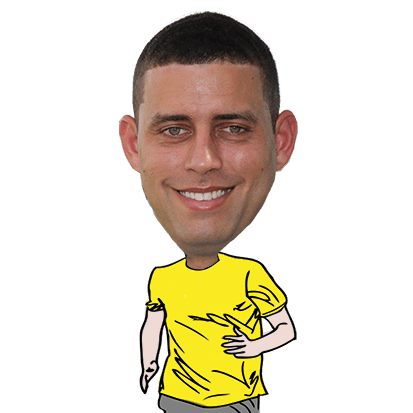 In high school, the world is at your fingertips. Everything is set up for you to succeed. But you have to know where to look. Not many people in my family had graduated from high school before me. My goal was just to graduate; college wasn't even something we talked about. When I was in high school, I didn't know about dual enrollment classes and how much they could have helped me in the future. I didn't know that if I got good grades I could have applied to and received scholarships. Now that I'm older, I see all the benefits of doing really well in school. If I could go back, I would have tried harder and made a plan for myself. What GPA did I want to graduate with? What internships could I have participated in to get career experience? Even joining track teams, math clubs, chess clubs; these are all opportunities to network, meet new people and learn more about yourself.
Joseph Morel, 29, junior at Palm Beach State College
Joseph's High School: Coastal Middle and Senior High School, Lake Park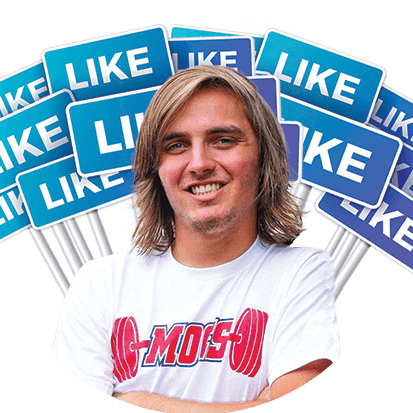 I wish I had formed deeper, more meaningful relationships with people and focused less on how others viewed me. In high school, I was a social butterfly. I was everyone's friend. I wanted everyone to like me. But when you jump from group to group, you can often lose sight of your true self. I don't mean to say you shouldn't be kind and courteous to everyone, but instead, make the people you truly value a priority. This issue is something I still struggle with today. And that's okay. You will always be a work in progress.
Zach Smith, 21, senior at Florida Southern College
Zach's High School: Oakleaf High School, Orange Park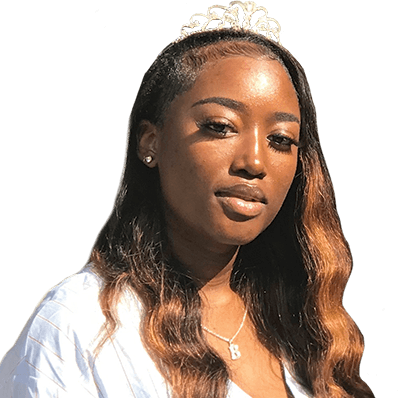 Figure out what you love and do it. Life after high school can be pretty hard if you don't have a passion or don't know what you want. Dream big and don't let anyone tell you that you can't do it. Keep pushing. High school is only the beginning of the journey.
Berneishia Curtis, 19, sophomore at Florida State University
Berneishia's High School: Miramar High School, Miramar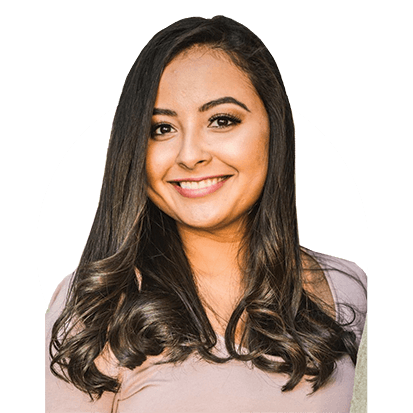 If I could go back to high school, I would tell myself to just go for it and try any clubs and activities that seemed interesting to me. Too many times I stopped to wonder, "What will people think?" In reality, it doesn't matter. Now is the time to join clubs, run for class president or join the choir, even if you think you can't sing. Try out new things, go out of your comfort zone and be proud of who you are. At the end of the day, it is our quirks that make us unique.
Stephany Cerella-Nazari, 25, 2017 graduate of Full Sail University
Stephany's High School: Escuela Internacional Sampedrana, San Pedro Sula, Honduras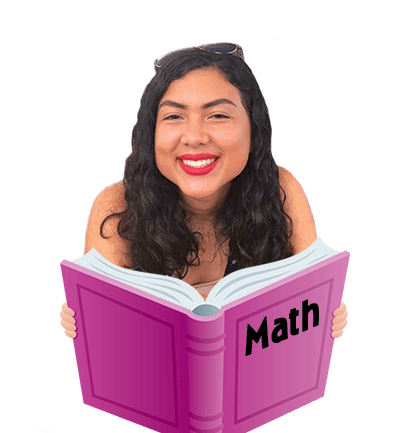 Freshman year, I took Algebra 1 and did not push myself to make the best grades. I didn't feel like I was strong in math, so I thought, 'There's no point; why bother trying?' I realize now that instead of feeling frustrated, I should have asked for help and tried to participate more in the class. If I had tried harder my freshman year of high school, my GPA would be higher and I'd be more proficient in math, which would have helped me on my standardized tests and ultimately made me a more competitive college applicant.
Genesis Fernandez, 18, freshman at Florida Atlantic University
Genesis' High School: Treasure Coast High School, Port St. Lucie