Could Your School Do This?
These unique programs go beyond reading, writing and arithmetic.
High school is supposed to be about more than just getting you ready for college. It's supposed to get you ready for the real world. Here's how three Florida high schools are helping students get online, de-stress and be more accepting of people who are different from them.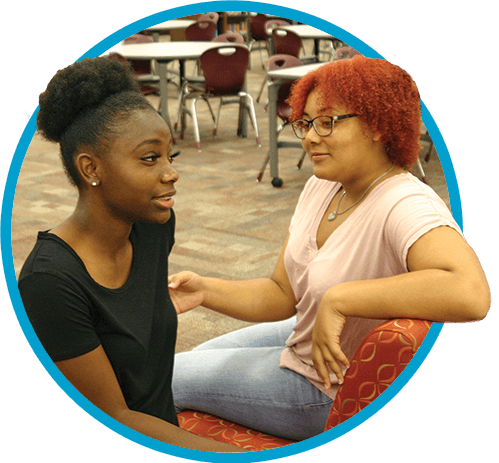 restorative practice
Last year, several dozen students piled into Countryside High's media center for the school's first restorative practice circle. It was a little awkward at first, but soon students were opening up about times they felt they'd been treated unfairly. Afterward, students noticed changes. People who may not have spoken to each other before became friends."There was a lot less drama," says Savanna Cooney, 18. Now, when students have a disagreement, they're brought in for mediation where they have a chance to express themself and work to find a common solution.
"I look at people differently now," says Melissa Sanders, now a freshman at St. Petersburg College. "I'm more open-minded and respectful of others."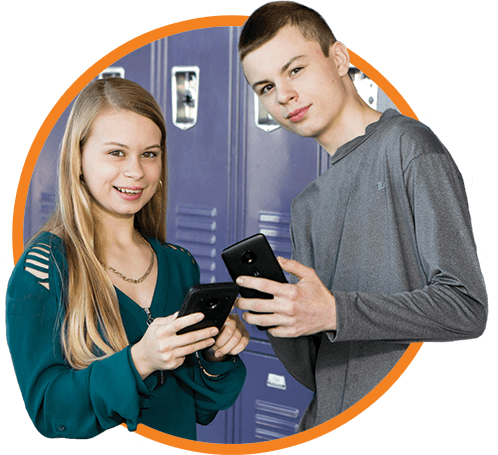 Free phones
Since the start of the 2017-18 school year, almost 300 students at Hernando High have received free smartphones and data plans (provided by Sprint) to use through graduation.
Hope Barnes, an 11th grader, and her brother Joshua, a 10th grader, don't have internet access at home and say it was a real struggle to keep up with classwork before they got their smartphones.
"I'm getting straight A's now," says Hope. She's also used her phone to apply for jobs, pay her car insurance and fill out a college application.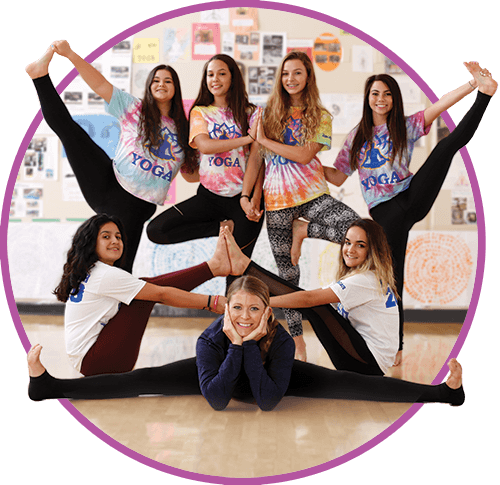 Yoga
Students at Boca Raton Community High School can choose to take a yoga class as one of their PE electives. The classes are so popular, the school now offers four classes per day, with up to 40 students per class.
Students who really want to get their om on can also opt to participate in a free program that trains them to become yoga teachers.
Catherine Payne, the school's PE department head and a certified yoga instructor, says her goal was to create an option for students to make a little side money.
Sophia DeBilzan, an 11th grader, says the yoga classes have helped her focus in school and keep calm in stressful situations."Yoga really helps your state of mind."