Are High School Dress Codes All They're Cracked Up to Be?
We want to know what you think!
Across the country, more than half of public schools enforce some sort of dress code. These range from regulating the length of students' shorts to mandating everyone at the school wear a uniform.
Advocates say dress codes save students time getting ready in the morning and reduce peer pressure to spend money on clothes. They also say dress codes prepare students for the workplace while reducing gang activity and violence.
But opponents say dress codes could come across as potentially racist and sexist. They also argue that regulating what students wear doesn't prepare them for the workplace, as many companies are now embracing more casual dress codes.
This debate is making waves across Florida. One Palm Beach County Commissioner took to social media after her daughter was placed in in-school suspension for wearing jeans with a hole in the knee. In 2018, the NAACP Legal Defense Fund asked the Florida Department of Education to take action against schools that ban Afros and braids after a student was sent home for wearing his hair in dreadlocks.
There's also the argument that enforcing dress codes — and punishing students for violating them — takes away from valuable learning time. Below, two students weigh in on the pros and cons of dress codes.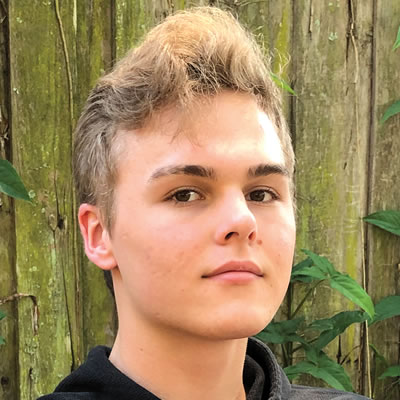 ""Dress codes are great, but only to an extent. There are many rules that I appreciate, like those regarding gang- related clothing or items that are too revealing. But I don't always agree with what they consider revealing. For example, how come I can wear shorts but not pants with a hole halfway down my shin?"
Bowen Fisher, 17, senior at Mulberry Senior High School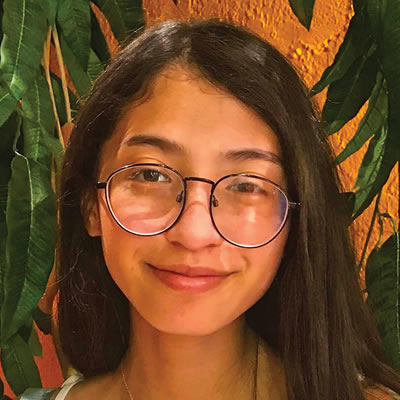 "I understand dress codes are in place for our safety, but I don't love them. Some of the rules are unfair. For example, the requirement that our shorts come down to our fingertips with arms extended is hard for me because I have long arms. I also think dress codes limit our creativity and freedom of expression. By wearing what we like, we can express our identity through our clothes. But I also agree that if we didn't have dress codes, we might be more focused on what we looked like than our own education."
Farinna Victoria Izquierdo , 17, senior at Hialeah Gardens High School
What do YOU think about these rules?
Tell us online at facebook.com/floridatrendnext/