How Hurricane Michael changed my life.
In October 2018, Hurricane Michael struck the Florida panhandle as a Category 5 storm. It was one of the most intense hurricanes to hit the United States. Below, two students share how the storm changed their lives forever.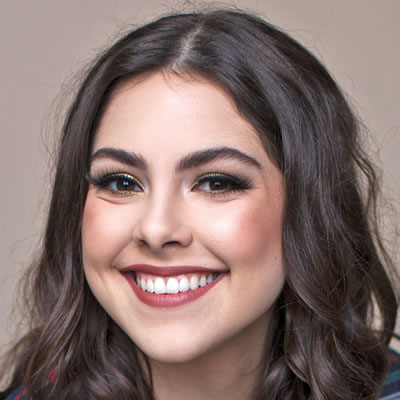 Two weeks after homecoming, our whole town was destroyed. The worst part of the storm was when we lost cell phone service. I couldn't get ahold of my friends or family. I was so worried about everyone. When it was over and we saw all the damage, I wondered if life would ever be the same.
The power was out for about two weeks and school didn't start for another two weeks after that. There were days when I just wanted to get away from all the destruction and feel like a normal kid again. When school finally started, we were on a shortened schedule. I was bummed. It was my senior year and I just wanted everything to be normal.
The experience taught me that life can change so fast. I saw how silly it was to worry about things like friends not responding to my messages or getting a bad grade on a test. Those things don't matter.
I was also surprised at how little attention the storm got on the news. They covered it for a few days and then acted like it was over. But we're still dealing with it today. I realized it must feel like that for other people who live through natural disasters."
Taylor Derbes, 18, freshman at Gulf Coast State College, graduate of A. Crawford Mosley High School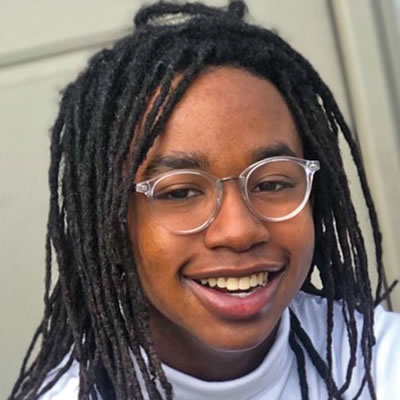 to evacuate, I thought it was silly. But then I saw how bad it was on TV. We were in St. Augustine and had no idea what was happening to our home. It was awful.
We weren't able to come home for several days. Driving back, my parents missed their exit because all the landmarks were gone.
When we got to our house, it didn't look bad from the street. But then we saw a bunch of shingles in the backyard. That was a bad sign. As I walked through the house, all this white stuff collected on my shoes. It was insulation. The ceiling in our dining room had collapsed.
That night, we didn't have running water or electricity. It was so dark outside and all you could hear were generators.
We had to rebuild a lot of our house because of the mold damage. I moved to Tallahassee to attend classes. But it was hard. I had been the freshman class president and missed all of my friends. A few people at my new school also made jokes about the hurricane. I tried not to let it bother me, but after the first day, I told my parents I didn't want to go back and started crying. There's nothing wrong with showing your emotions. You just have to know the difference between self-care and self-pity.
Our house is still being rebuilt. We've been living in an RV since January. It feels smaller and smaller each day.
Now, I'm a lot more thankful for everything I have, including my friends and family. Several of my good friends moved away after the storm. I miss them. I see now how everything can change in an instant."
Jonathan Walker, 15, sophomore at Rutherford High School