10 Reasons to Attend a State College
Learn more about all of the opportunities available after high school.
When you hear the word "college," what comes to mind? Do you think of the big state universities that are often featured on TV and in the movies? You know, the ones where students live on campus, attend classes in giant lecture halls, and participate in a zillion clubs and activities?
Sure, some students have experiences like that. But it's not the only way to do college.
You have TONS of options when it comes to your post-high school education. In addition to Florida's 12 public universities (more about those later), there are also 28 state colleges offering certificate, associate and bachelor's degree programs in everything from business to marketing, aviation to nursing.
Here are 10 reasons why a state college might be the best option for you.
1) Easy to apply. Some require only a high school diploma or GED.
2) They're usually cheaper. Depending on the school, you can save up to 50% per credit hour compared to a state university.
3) Financial aid is offered by many state colleges.
4) You can start taking college classes NOW FOR FREE through your high school's dual enrollment program.
5) Many state colleges offer smaller class sizes, meaning you get more personalized attention from your teachers.
6) The smaller campuses and classes may make it easier to meet new people than at a larger university.
7) You can go at your own pace, taking only as many classes as your schedule allows. It's a great option for students who work or have other responsibilities besides their schooling.
8) You can also speed up your degree by enrolling in a two-year associate degree program.
9) Many state colleges partner with state universities, allowing you to transfer the credits you earned to one of the university's bachelor's degree programs.
10) Many state colleges also offer clubs, student groups and amenities like what you see on TV shows and the movies.
State Colleges
Main Campus Location
Broward College Fort Lauderdale
Chipola College Marianna
College of Central Florida Ocala
Daytona State College Daytona Beach
Eastern Florida State College Cocoa
Florida Gateway College Lake City
Florida Keys Community College Key West
Florida SouthWestern State College Fort Myers
Florida State College at Jacksonville Jacksonville
Gulf Coast State College Panama City
Hillsborough Community College Tampa
Indian River State College
Fort Pierce
Lake-Sumter State College
Leesburg
Miami Dade College Miami
North Florida Community College
Madison
Northwest Florida State College
Niceville
Palm Beach State College
Lake Worth
Pasco-Hernando State College
New Port Richey
Pensacola State College Pensacola
Polk State College Winter Haven
Santa Fe College Gainesville
Seminole State College of Florida
Sanford
South Florida State College
Avon Park
St. Johns River State College
Palatka
St. Petersburg College
St. Petersburg
State College of Florida, Manatee-Sarasota Bradenton
Tallahassee Community College Tallahassee
Valencia College Orlando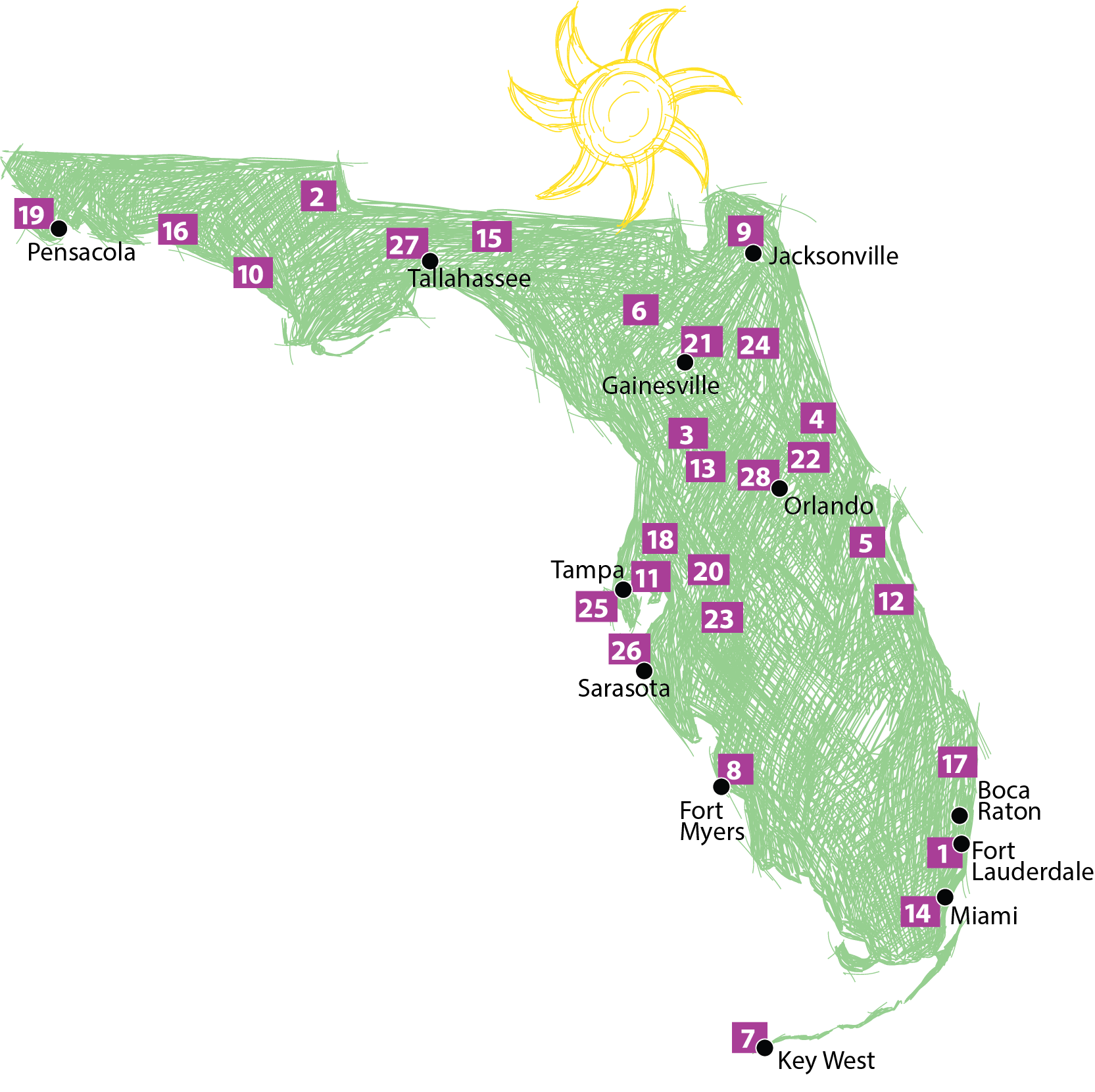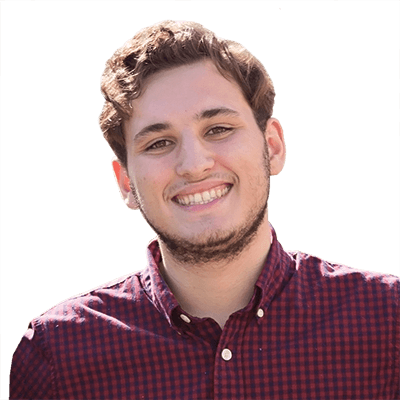 I wanted to make sure I earned great grades in college because I want to go to med school eventually. I started at a state college because the classes are smaller and you get more one-on-one attention from your teachers. Rather than being in a classroom with 400 students, like at a bigger university, my class sizes were more like 40 students. My grades were better than ever!"
Joseph Mantle, 19, graduated from
Daytona State College in May 2018;
now a junior at the University of Central Florida
More Ways to Do College
State Universities
For some students, one of Florida's 12 public universities may be the best option. All 12 offer baccalaureate and graduate degrees, although two offer limited advanced degree offerings. New College of Florida is an honors college that offers an individually oriented Bachelor of Arts degree with concentrations in a variety of disciplines. Admission to state universities is competitive, and if one of these is your goal, apply to more than one and complete a rigorous curriculum in high school to increase your chances for acceptance.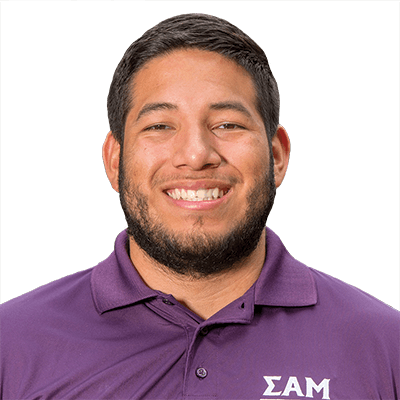 I chose to attend a public university because it was the best fit for my family's financial situation. It was a perfect choice. I've joined a fraternity and so many campus organizations. I thank God every day that I'm here!"
Mario Tobar, 21, senior at the University of West Florida
Private College & Universities
Florida also has 30 independent private colleges and universities where enrollments range from 200 to 20,000 students. (The non-for-profit schools are listed on page 54.) Admission requirements vary; check with the admissions offices for full details.
Then there are even more private educational institutions licensed by the Florida Commission for Independent Education. (See our list of the largest schools in this category on page 55 or go to www.fldoe.org/cie for a complete list.)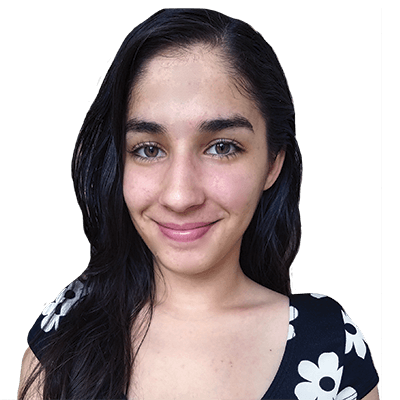 I was the first person in my family to attend college. I had to figure out the application process on my own. I chose to attend a private college because it was close to my home and I really liked the support system. I felt like Rasmussen College was a really great fit for me. The college experience was new to me, but I really enjoyed it!"
Solmari Marrero, 23, 2018 graduate of Rasmussen College
Career & Technical
Florida also has dozens of career and technical schools. These offer highly specialized training in a specific skill or field. Whether you want to be a mechanic, fashion designer or chef, you can find a specialized program that will give you the skills you need to succeed. Many also help you with job placement after you graduate.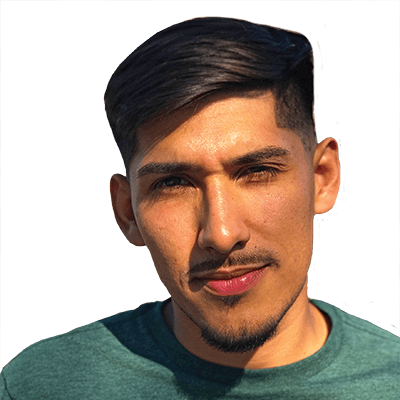 I explored my options and decided I wanted to be a diesel technician. I switched to a career school because I knew it would put me on the fast track. And I was right. Before I graduated I already had a contract with a company that guaranteed me a job."
Adrian Concha, 22, graduate of Universal Technical Institute in Orlando