Take Charge of that Job Interview
Whether you're looking for a part-time job or an internship, tips from these experts will help you breeze through your next interview.
Meet the Experts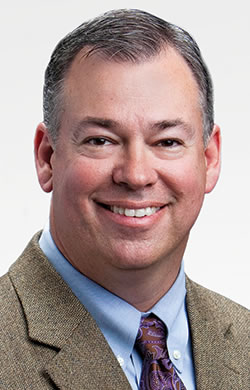 Brian S. West, media and community relations manager at Publix Super Markets in Lakeland. Publix is the largest private employer in the state and they have a strong tradition of promoting from within. You could start out at the cash register and end up in the boardroom.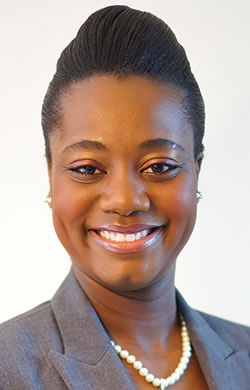 Lynne Wideline Gassant, founder of Scholar Career Coaching in Delray Beach. She helps students with career planning and overcoming academic, social and language barriers.
Get your resume ready. Even if you've never had a job, you still need a resume. If you can't list any work experience, then show off your involvement in school, volunteer positions and extracurricular activities. Always ask a trusted adult (or two) to read over your resume. Don't rely on spellcheck!!
Show off your soft skills. Soft skills are the characteristics that reflect how well you work with people (as opposed to hard skills, which show how well you can do the job). Examples include time management, leadership and teamwork skills.
"At Publix, we're willing to teach you everything, but you can't teach soft skills," says West.
How do you show a potential employer you have the skills? When dropping off your resume, ask if you can introduce yourself to the manager. (Make sure you're dressed appropriately!) Shake his or her hand, smile, and say you appreciate being considered for the role.
During the interview make eye contact and nod your head to show you're listening. Be outgoing. Let your personality shine.
Dress the part. Even if you're going for an entry-level position, you still want to dress up for the interview. No jeans. No flip flops. No shirts with flashy logos or excessive graphics.
"You don't have to wear a suit and tie," assures Gassant. For guys, a long sleeve, button-down shirt with a collar and dress pants will usually do.
Answer the question! "It sounds easy, but I've done hundreds of interviews and I'm always amazed at how often the interviewee never answers the questions," says West.
In addition to answering the question thoroughly, provide an example that illustrates your point. Let's say you're going for a serving job and the interviewer asks how you would deal with an angry customer. When answering, talk about how you handled a stressful situation in the past, like settling an argument among your track teammates.
Study! Acing an interview is just like acing an exam. You have to prepare. Do a Google search for common interview questions and take notes on how you would answer each one. Study your responses, even if you don't have an interview pending. This way they'll stay fresh in your mind and you'll be ready to seize any opportunity that crosses your path.
"Play up your involvement in extracurricular activities on your resume. I've been in Boy Scouts for six years. The experience has strengthened my leadership skills and taught me a lot about teamwork. Those skills will help me personally and professionally."
Michael Roberts, 17, senior
Osceola Fundamental High School, Seminole