Contributing Billions to Education
Supporting Future Leaders Like You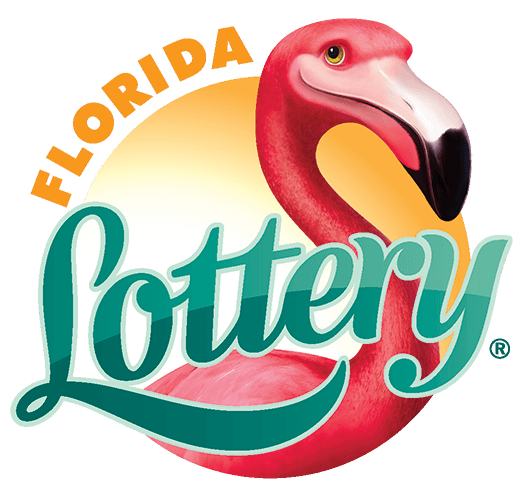 At the Florida Lottery, we understand that a good education is the key to success and that today's students represent tomorrow's workforce. A highly skilled workforce of problem solvers, creative thinkers, entrepreneurs and leaders helps Florida to compete nationally for top companies. These companies then provide the infrastructure necessary to create jobs and keep our state economically strong and competitive on a national level.
Florida's colleges and universities are among the top in the nation, providing a great value to Florida students. The Florida Lottery remains focused on its core mission to maximize revenue for education at every level so that future generations may also enjoy a strong and vibrant Florida economy.
The Florida Lottery has contributed more than $31 billion to education since opening its doors in 1988. Fiscal year 2016-17 was a record sales year of $6.16 billion, resulting in more than $1.66 billion in education contributions.
The Florida Lottery is proud to provide support to Florida's schools and students like these …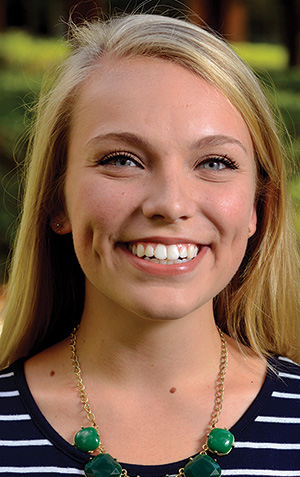 "The foundation I built in high school, and the encouragement from my former teachers to achieve anything I put my mind to, allowed me to excel at the university level. I was able to earn the Bright Futures Scholarship and thrive in my college courses while truly enjoying my time as a student without a heavy financial burden."
Alexandria Ryan
University of West Florida Graduate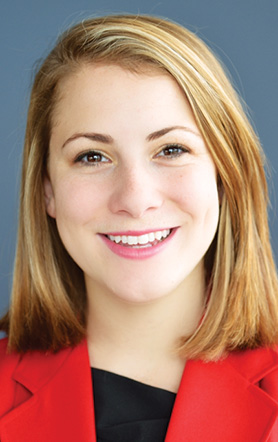 "Without my Bright Futures Scholarship, attending college would not have been possible. I am forever grateful for the opportunity to advance my education and to make an impact on our community. Education is the key to success."
Kathryn Edmunds
Florida Atlantic University Graduate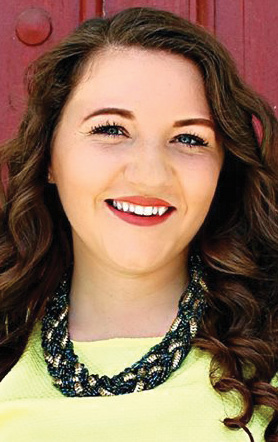 "The Bright Futures Scholarship is what made college possible for me. Every accomplishment I have, every 'A' on my transcript, every life I've touched, is a direct reflection of the opportunities that this scholarship offers. I honestly have a bright future because of Bright Futures!"
Katelynd Todd
University of Florida Graduate